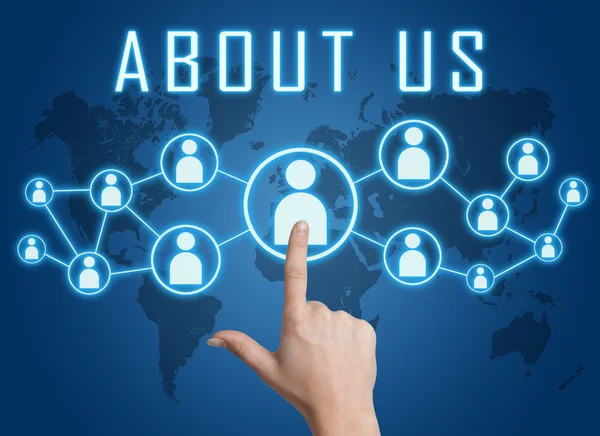 Through this community, you will gain access to the most relevant information, meet like minded travellers and develop relationships with potential collaboration partners. If you are stopping by in search of travel inspiration, you will find it with a simple click; refined towards your travel interests to connect you with users with similar preferences.
We recognise that the digital world can be an overwhelming space - making it difficult to find information that is relevant to your unique travel style. The Travel Hub looks to streamline your lust for inspiration, connecting you with profiles that travel the world in a similar way. The travel landscape is changing rapidly, and as content creators, storytellers or passionate travellers, this diverse community is designed to not only share and disperse information, but create a platform for both industry and opinion leaders to connect. Through this portal, we hope to not only connect you to a wider audience, but offer leverage for commercial opportunity within the hub and beyond.
"Travel, it leaves you speechless then turns you into a storyteller"